Mr. Anurag Jha (Managing Partner)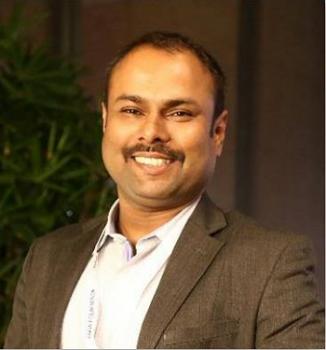 He has completed Chemical Engineering from BVU, Pune and MBA in operation management. He has more than 12 years of experience in Wastewater microbiology, Solid waste management and lake rejuvenation. He started his career from Unitop Aquacare Limited and managed the MEE project of HPCL Mittal Energy Limited.
Mr. Neeraj Kumar (VP- Sales)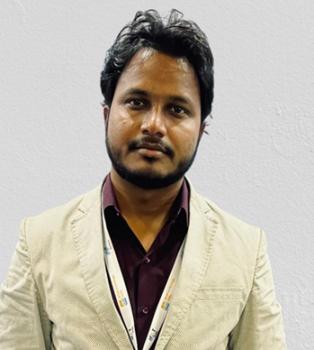 He has completed MBA in 2010 from Pune University and started his career from IndiaMART and after two years switched to Water Today. In Water Today he was Team leader of west India handling above 1000 Water and Wastewater OEMs. He joined Greencraft Labs in 2021 and in very short span added lists of reputed customers Like L&T, Border Security Force, Reliance Industries and many more.
Mr. Kuldeep Jha (VP- Marketing)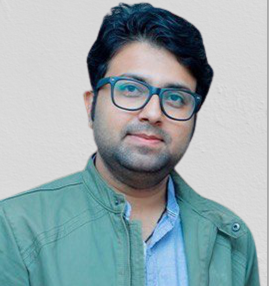 He is a Mechanical Engineer with MBA in Marketing. He started his career as Assistant Manager from Lifetime and left after one year with a interest to enter into Marketing of Technical Products. Later on he joined Anisatt Biosciences as Marketing Head and expanded their contract manufacturing work in Biotechnology. In 2021, joined Greencraft labs as VP Marketing.
Mr. Anil Joshi (VP- International Sales)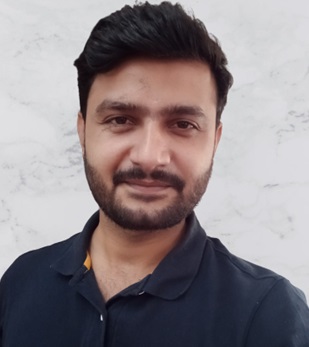 He has completed engineering from MIT in 2013 and after that his experience is throughout in sales of bioculture for wastewater. He has worked in Anisatt Biosciences & Amalgam Biotech. His love to different culture and languages helped him to focus more on International sales. Later in 2021, he joined Greencraft labs.